Tools
Carpentery chisels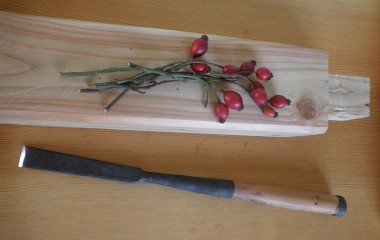 ---
These chisels are also made only by hands without maschines. Blade is hand forged from the carbon steel, hardened and polished on the polishing stones.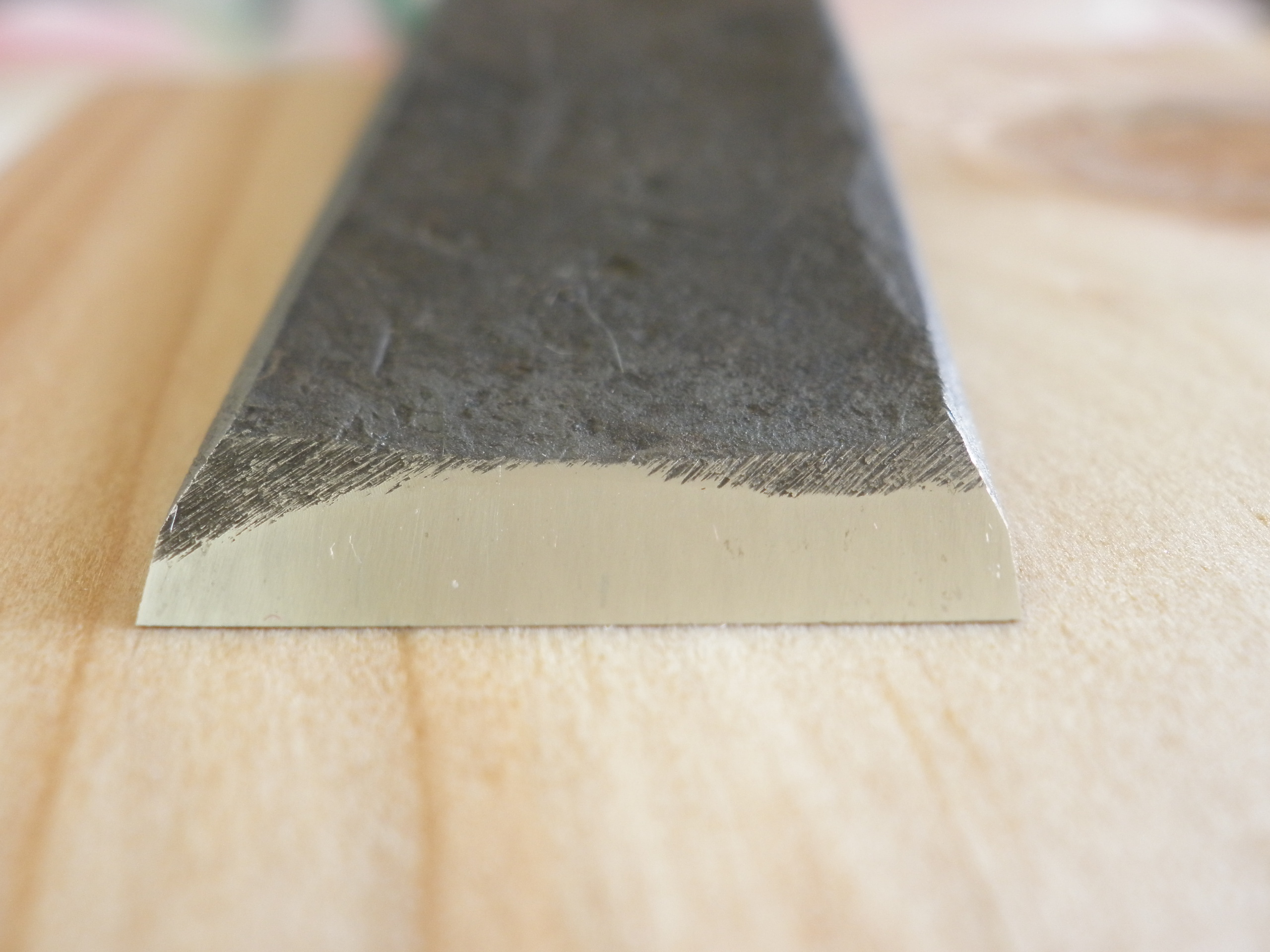 The blade is fixed on the handle by cone - this is the best way how to pretend the splitting of the handle.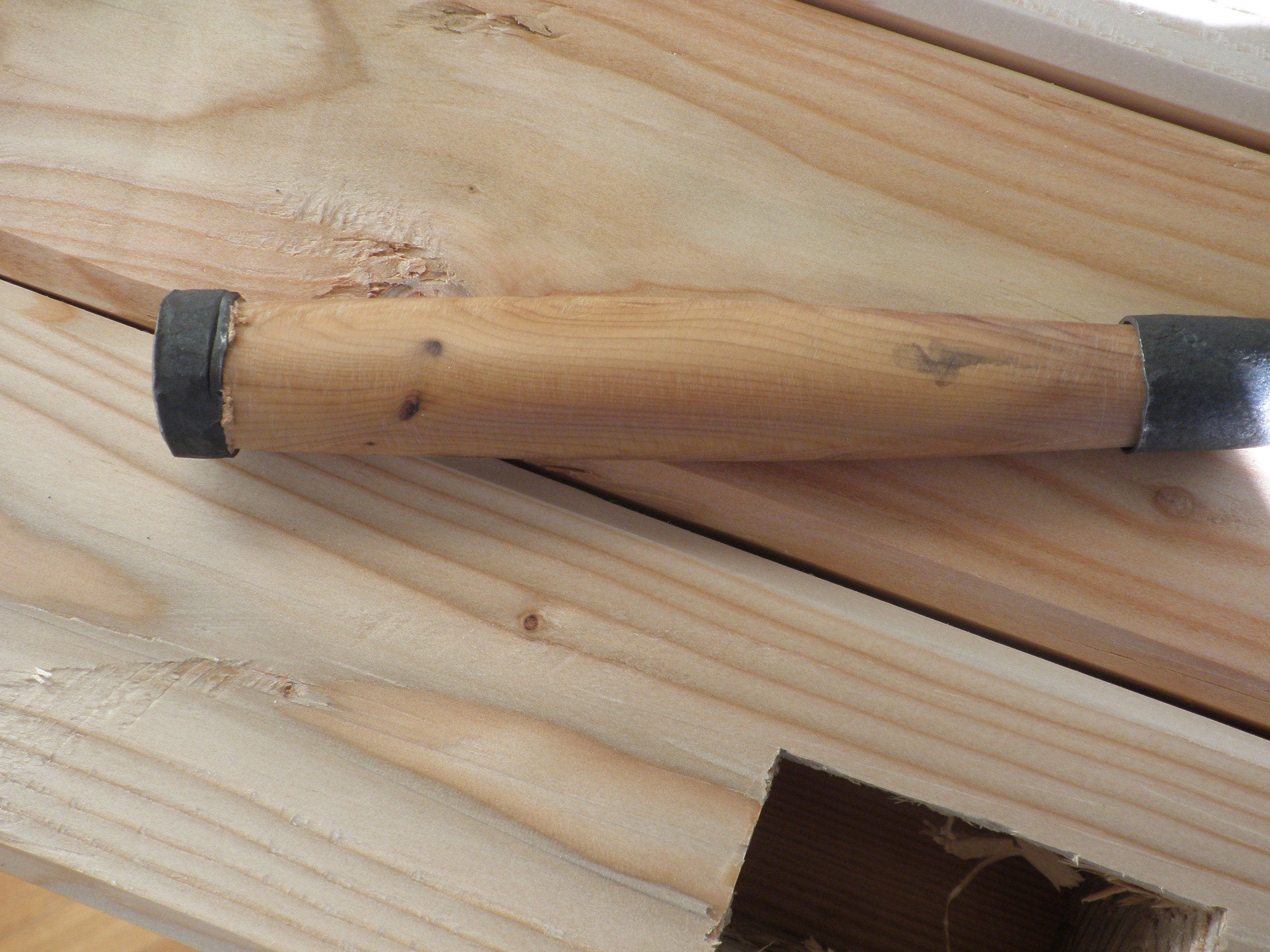 The handle is from yew wood, with forged ring at the end. Use the wood hammer to work with the chisel.
---
Price depends on the width of the blade.
| Width of the blade | Price |
| --- | --- |
| 12 mm | 39 € |
| 18 mm | 41 € |
| 24 mm | 44 € |
| 30 mm | 48 € |